Your Cart:
0 Items
Order Total: $0.00 CAD
Info: Your browser does not accept cookies. To put products into your cart and purchase them you need to enable cookies.

Cliff Carroll
Sort List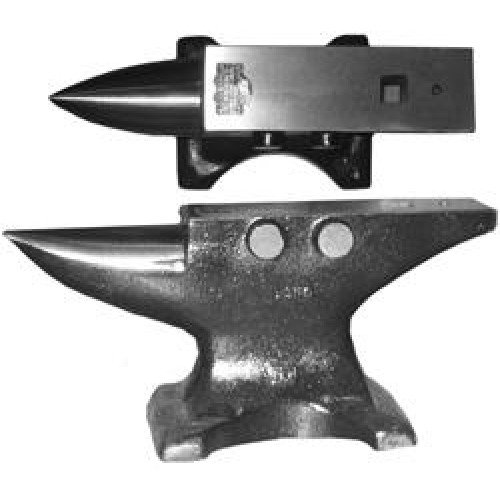 Round Horn Anvil w/cams Overall Length: 14" Horn: 5" Face: 9" x 2-7/8" Height: 6-1/2" Hardie Hole: 1" Pritchel Hole: 3/8" Base: 6" x 7-1/2"
PFSID: TANSCC35L
This product is currently not available.