Your Cart:
0 Items
Order Total: $0.00 CAD
Info: Your browser does not accept cookies. To put products into your cart and purchase them you need to enable cookies.

Mercury
Sort List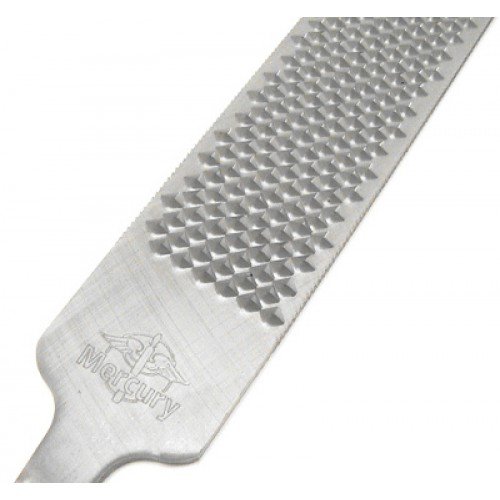 MERCURY Position of the teeth on the rasp side and the unique composition of steel ensures the rasp will stay sharp longer. Rasps packed 6 to a box; 36 to a case.
PFSID: RASSME
In Stock