Your Cart:
0 Items
Order Total: $0.00 CAD
Info: Your browser does not accept cookies. To put products into your cart and purchase them you need to enable cookies.

Magazines
Sort List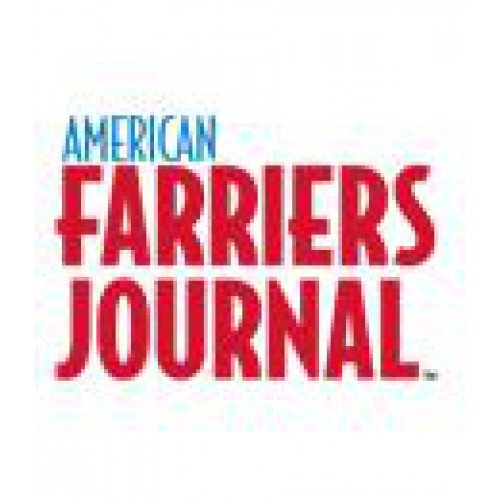 Completely devoted to proper hoof care, this eight-times-a-year magazine is must reading for anyone deeply concerned about effective hoof care.
PFSID: MBOEFL
In Stock