Your Cart:
0 Items
Order Total: $0.00 CAD
Info: Your browser does not accept cookies. To put products into your cart and purchase them you need to enable cookies.

Myron Mclane
Sort List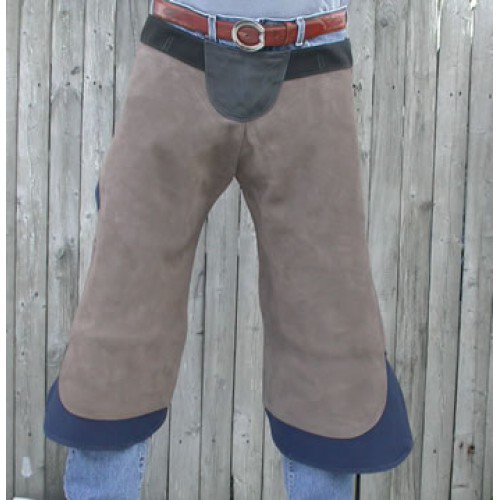 Made in the USA this "Sparky" Apron will stand up to the everyday grind of shoeing. Leather has been extended to the waist and comes with 2 knife pockets. Only available in Navy Blue.
PFSID: APRMMMSP3
This product is currently not available.