Your Cart:
0 Items
Order Total: $0.00 CAD
Info: Your browser does not accept cookies. To put products into your cart and purchase them you need to enable cookies.

Pro
Sort List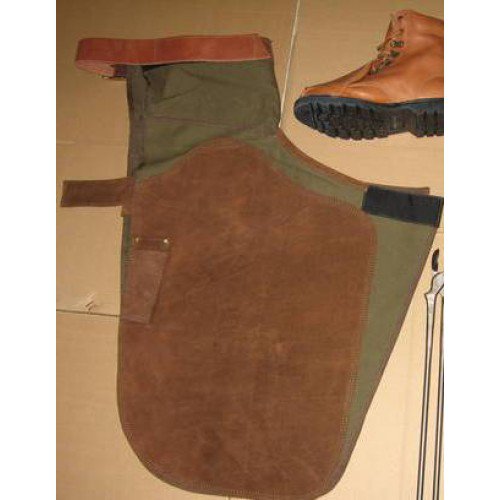 High quality farrier's leather apron. Green, Brown, Black leather colour, and green, brown, black and beige colour base leather or double thick cotton. Oxford metal hook. plastic hook, velcro hook etc. Thick leather belt.
PFSID: APRMSTLONG
This product is currently not available.