Your Cart:
0 Items
Order Total: $0.00 CAD
Info: Your browser does not accept cookies. To put products into your cart and purchase them you need to enable cookies.

Forge Stands
Sort List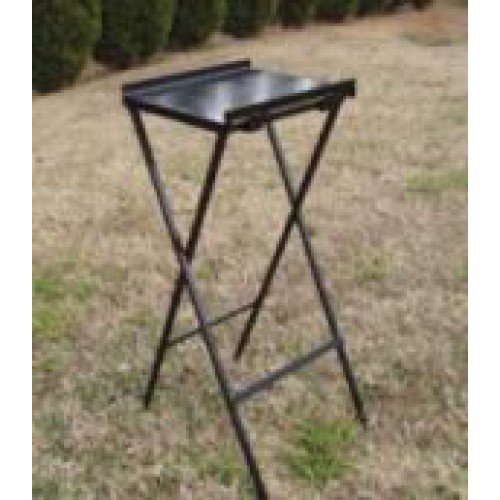 Accommodales All NC Forges As Well As Many Other Major Brands. -Ragged-Portable-Folding -17" High -18"X16" Tray With 1"Lip On Front And Rear To Prevent Forge From Slidding Off.
PFSID: FSTSNC
In Stock