Your Cart:
0 Items
Order Total: $0.00 CAD
Info: Your browser does not accept cookies. To put products into your cart and purchase them you need to enable cookies.

Pad Cutters
Sort List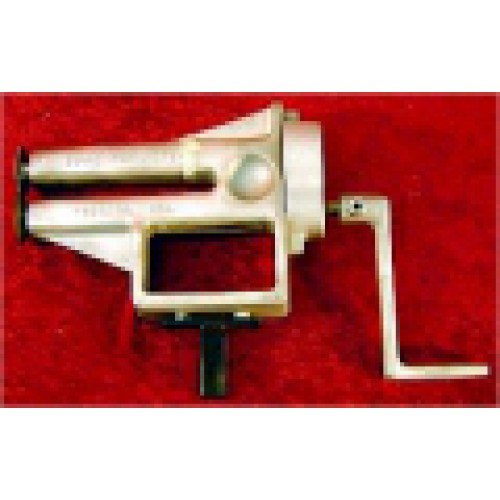 An excellent way to save time and effort. To cut your pads to fit exactly where you need them to, shape the shoe to fit, place the shoe on the pad and mark an outline of the shoe, then turn the handle as you feed the pad material into the cutter.
PFSID: Duval Pad Cutter
This product has many options available. Please click here to see the options available for the

Duval Pad Cutter