Your Cart:
0 Items
Order Total: $0.00 CAD
Info: Your browser does not accept cookies. To put products into your cart and purchase them you need to enable cookies.

Used
Sort List
Many used anvils in stock. Call for the updated used anvil selection.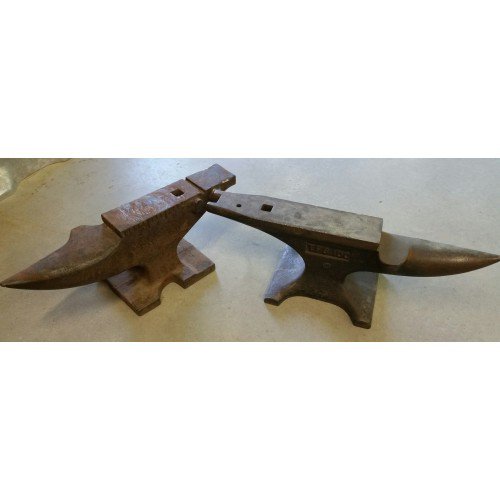 PLEASE CALL FOR DETAILS
PFSID: TANSUSED
This product is currently not available.