Bellota Screw-on Rasp Handle Clear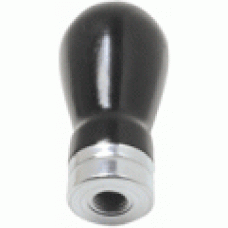 Bellota Rasps
Bellota was founded in Legazpia, Spain, in the heart of a small valley of remarkable tradition, and now has plants throught the world. Their growth is the result of constant effort to achieve the highest quality in their products, set apart by the Bellota trademark.
Bellota Rasp Handles
Bellota offers twist-on handles that fit comfortably in the palm of your hand. These handles are made from the finest quality wood.